Asia Grill & Sushi is an upscale family restaurant serving authentic Japanese and Asian cuisine with the freshest quality Sushi made to order.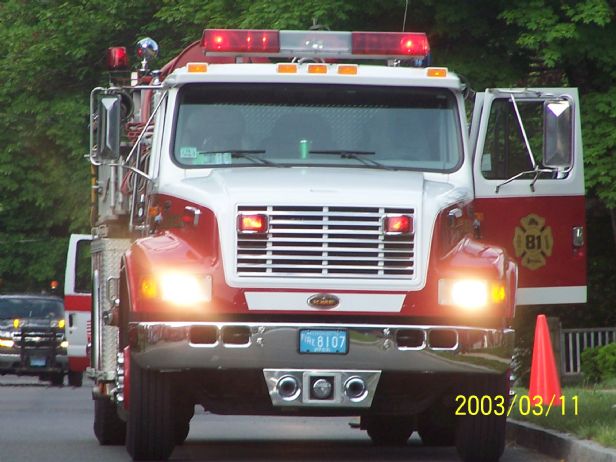 Humidex Whole House Moisture Control System

The unique patented Humidex moisture control and ventilation system will expel moisture, gases, toxins & pollutants and replenish the damp air with healthy, dry air by ventilating the entire house. Maintenance Free, Bucketless & No plumbing required.