Asia Grill & Sushi is an upscale family restaurant serving authentic Japanese and Asian cuisine with the freshest quality Sushi made to order.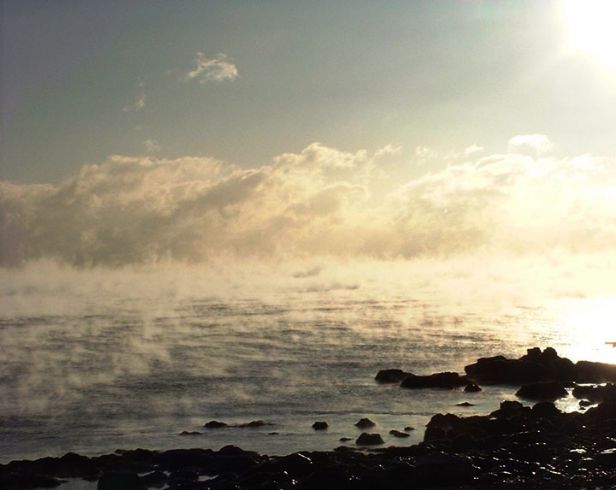 Wicked Good Chiropractic & Massage

Dr Sarah A, Corcoran voted #1 Chiropractor by Readers Choice Award for the 3rd time in 2012. New massage patients welcome. Chiropractors treat patients for neck & back pain, headaches & migraines, Leg & foot pain, Motor Vehicle & Work Related injuries and more.